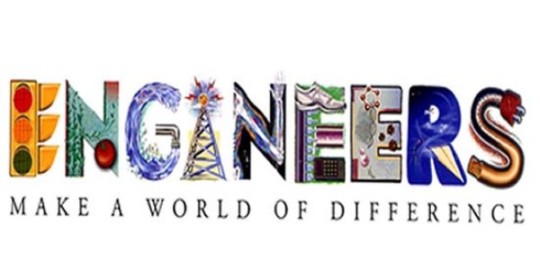 Engineering
Engineering as a career option can be very prestige, professional success, financial security and opportunity to improve the world we live in. it is therefore a big reason that we seek lakhs of students taking the toughest engineering entrance exams in India every year to get admission in the top institutes of the country.
Another major reason for the students take up this career path is the increasing demand in the market for engineers who can contribute in the development of the country. Despite being a challenging discipline, students feel motivated to take up this course because of the global recognition that the engineers have received over the years.
For many years, the tradition has been to pursue engineering in popular fields like chemical, mechanical, computer, electrical, civil, etc. while these continue to be in demands; there are many other fields that are relatively new but have been luring students for quite some time now. Advancements in science the technology, various new branches have been added to engineering. Here listed below are the basic job roles and responsibility of engineers in particular fields. You may pick any fields that you think suits best to your interest and capabilities.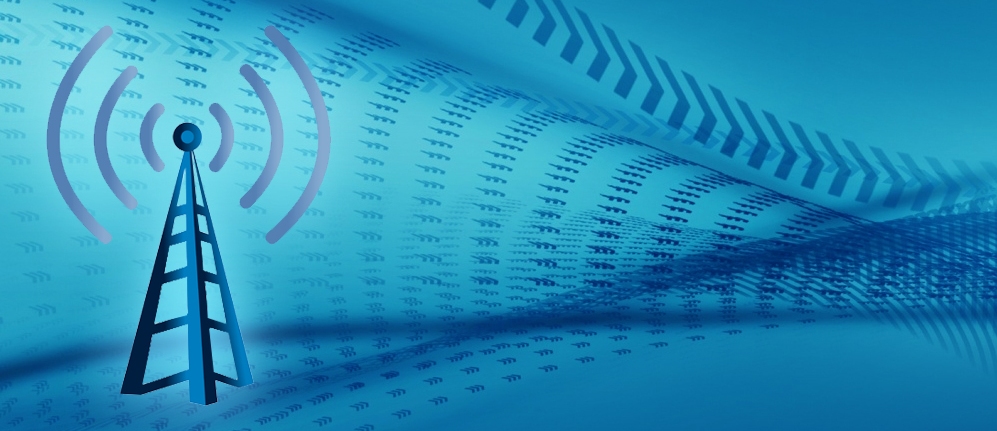 Telecommunications Engineer
Telecommunications is a specialized area of electronic engineering, which involves designing and developing technologies for broadcast, mobile and optical communications. Telecommunication engineers are involved across all aspects of service delivery, from carrying out feasibility exercise and determining connectivity to preparing detailed, technical and operational documentation. They find creative solutions to the challenges of network design, mobile communication, data service requirements and network signaling protocols. Communications engineers design and modify electrical communications systems for scientific, military, industrial or commercial use. They are actively involved in working with clients to discuss solutions like Computer Telephony Integration (CTI) to help them manage, monitor and track calls.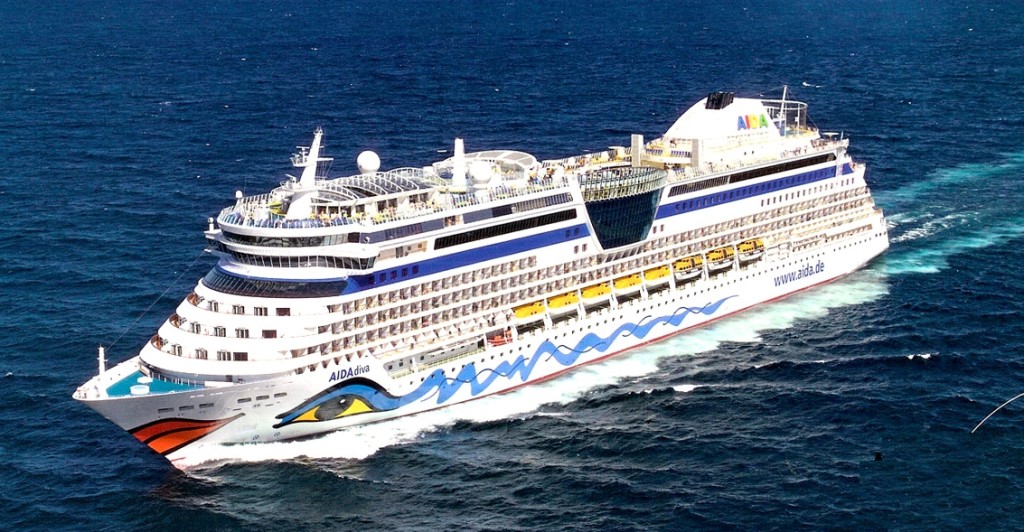 Marine Engineer and Naval Architect
Marine engineers design, build, and maintain ships, aircraft carriers, submarines, sailboats, tankers etc. they work in the mechanical system, such as propulsion and steering and prepare layouts and detailed drawings and schematics. They are also responsible to put in order technical reports for use by engineers, managers and sales personnel. Investigation and observation test on machinery for compliance with standards are also conducted by them.
Naval architects study proposals and specifications to establish basic characteristics of a ship such as size, weight and speed. They work on the basic design, including the form and stability of hulls basis which they develop superstructures following safety standards. They layout of a ship's interiors including passenger compartments, cargo space, ladder well, elevators, heating and ventilation systems, refrigeration equipment etc. are designed by them. They are also required to evaluate how ships perform during trials, both at dock and sea, and change the designs as per the need to make sure that the national and international standards are met.
Marine engineers and naval architects apply knowledge from a range of engineering fields to the entire water vehicles design and production processes.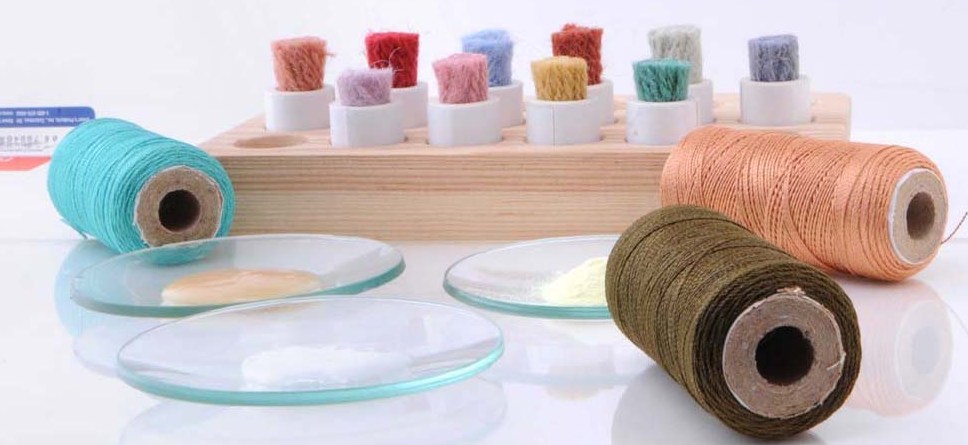 Textile engineer
Textile engineers/ technologist work with a variety of materials including man- made and natural textiles, leather, fur, plastics and metals. They are responsible for developing samples and fabrics for furnishings, clothing, household items, medical supplies, or textile for use within the automotive industry. They amend designs, evaluate, identify and choose fabrics from the suppliers according to the requirements. They work with fibers, fabrics and other textile materials in order to improve current textile products and bring out new ones. They have to therefore keep themselves up to date with new trends and innovation also, one of the major tasks of their job is the involvement in textile harvesting , which includes production and processing.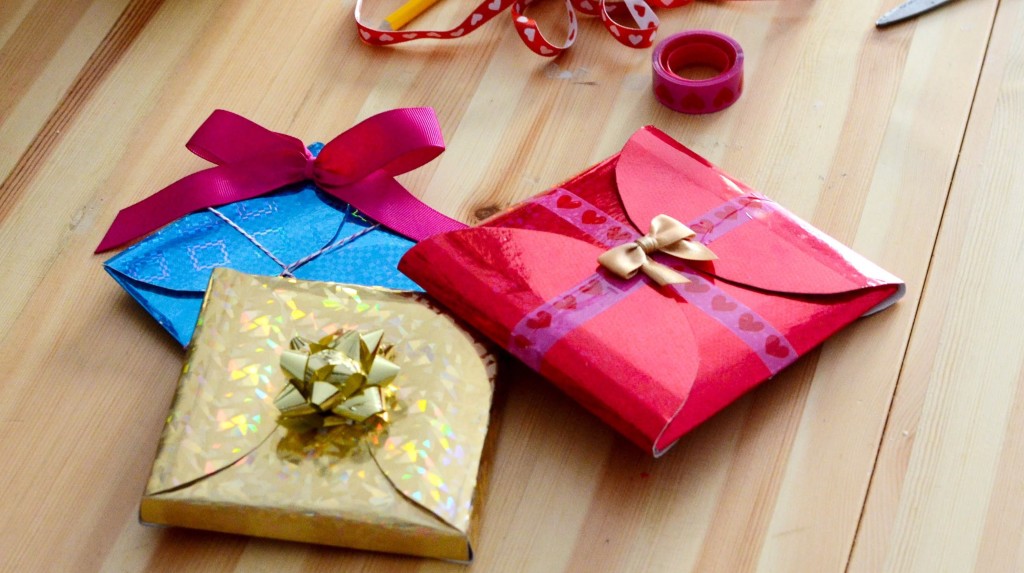 Printing and packaging technologist
With the advent of print media on a universal scale and innovations in printing technologies, this field of study has gained immense popularity among learners. Print technologists are responsible for reviewing the quantity and specifications of an order, calibrating color controls and arranging pages along with operating the equipment.
On the other hand, packaging works properly. They also take in to account the fragility of a product and evaluate the protection it requires in terms of reactions to light, moisture or materials within packaging. Environmental impact of packaging and its disposal ones used are also considered while planning the process.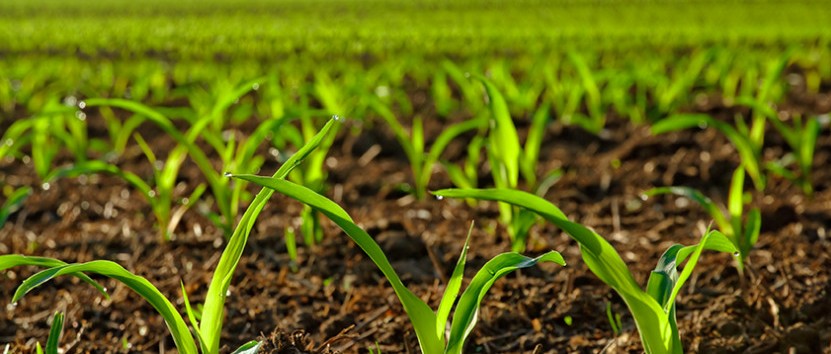 Agricultural engineer
Agricultural engineers, also known as biological engineers, are involved in activities like aquaculture, land farming, forestry, development of bio fuels to improve conservation, planning animal environments, devising better ways to processes food, producing new forms of biomass for power generation etc. They make use of the CAD (Computer Aided Design) technology to design agricultural machinery components. A lot of their time and effort is also put in applying technological advances to farming, designing housing and environments to maximize animal's health and productivity, providing advice on water quality and management of pollution issues.
Some engineers specialize in areas such as power systems and machinery design, structural and environmental engineering, and food and bio-process engineering. Agricultural engineers often work in research and development, production, or sales.
Consult any type confusion and questions to ask on engineering…..
How should I choose which branch in engineering is the best for me?

How to choose an engineering college & branch after 12th?

How to select an engineering branch in counseling?

Which are the best b.tech branches in engineering?

The smart tips for engineering admissions.

Can i apply gate in different branch than b-tech.

Engineering a future?

Which MBA branch is related to engineering?

Which Branch of Engineering will be in more demand after 4 years?

What are the top three branches of engineering on the basis of placement?

Which branch of engineering has a high demand today and in the coming future?

Specialization Fields & Scope For Engineering Students.
Consult for career counseling at-
Hello Psychologist Career Counseling Center Lucknow (हेलो साइकोलोजिस्ट करियर काउन्सलिंग सेंटर लखनऊ)
Our Expert Counselors —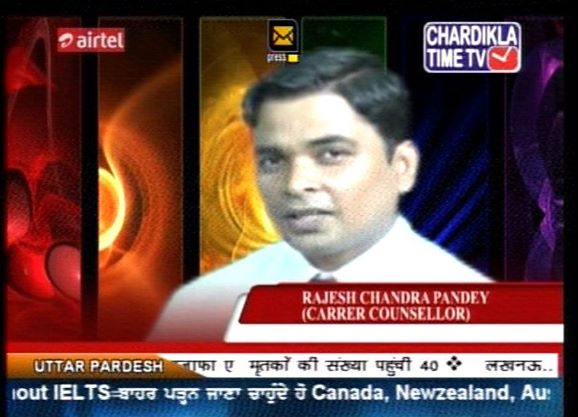 Rajesh Pandey – Psychologist – Career Counselor
Mob- 9415370790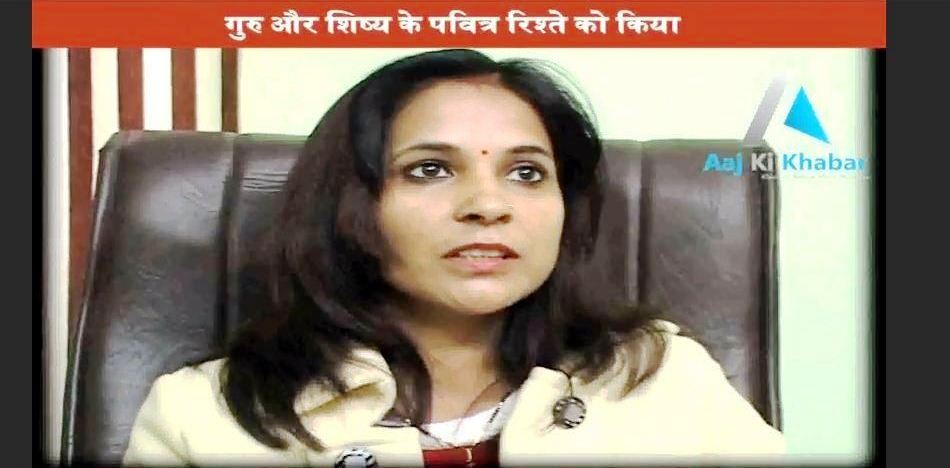 Namrata Singh – Child Psychologist – Career Counselor
Mob – 9369160546
Leave a reply →